Large Flat Lay Claw Clip
These Large Flat Lay Claws are the perfect addition to your clip collection.
A must have for laying down, driving, you know what I'm talking about. These clips lay flat to to your head so you can lay your head flat and not have to remove your clip to do so.
Choose your color:
Bone
Gold Sparkle
Lavender
Matte Black
pick up. it's your new favorite accessory.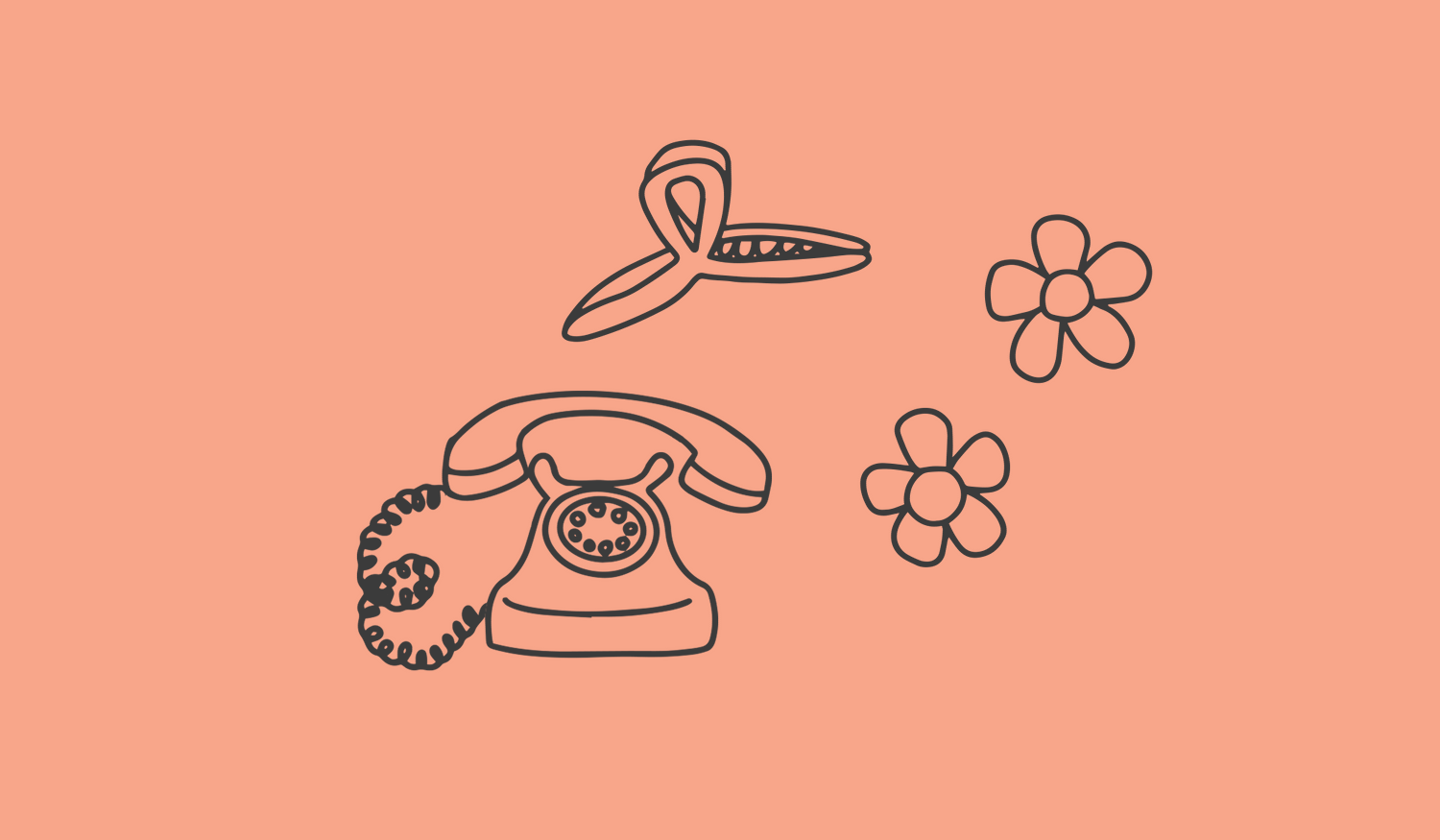 your new everyday hair accessory
your new everyday hair accessory
your new everyday hair accessory