Wide Twistband - Floss & Brush Dentist
The Wide Twistband is our newest addition and our favorite style yet! Whether the Twistband, Wideband or the Extraband is your favorite style - you will LOVE these!
This one headband can be styled 4 different ways! This has the width of our Wideband but sewn like our Twistband. We've essentially combined our two best selling styles into one perfect headband! 
1. Wear with the twist in the front- like a Twistband but better as these have a slightly wider width giving them more coverage and fabric to scrunch and grip!
2. Wear with the twist in the back for a wide boho scrunched look. These are also perfect to double as a unisex band. The tapered back makes this perfect for short or long hair.
3. Wear with the twist in the back, then add your own twist to the front - just like a Wideband (but better- there is less fabric in the back of these, making them more comfortable and less likely to slide up)
4. Fold the entire headband in half, perfect for smaller heads or if you want a thinner look. This style is great for working out and catching sweat before it drips into your eyes. (same size as our Fitbands)
pick up. it's your new favorite accessory.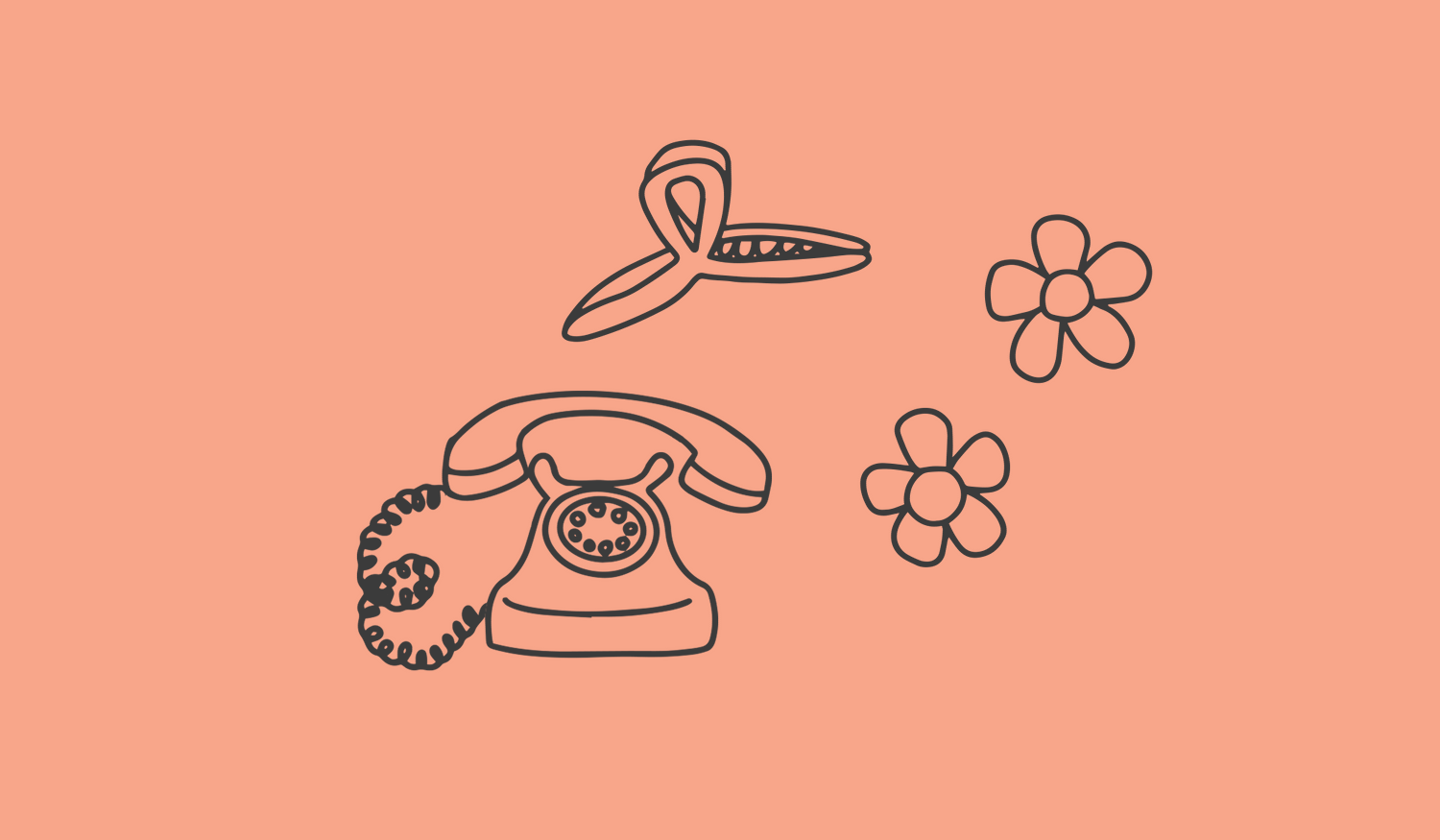 your new everyday hair accessory
your new everyday hair accessory
your new everyday hair accessory