Tieband™ - Ribbed Rose
This Tieband™ is made with our Cozy Ribbed fabric. Stretchy and textured, perfect for those cozy crisp days. 
The Tieband™ is approximately 3.5" wide and and can be untied and retied for the perfect fit. You can wear the tie in the front or the back and even tie it around your pony tail to wear as a hair scarf! So many possibilities!
pick up. it's your new favorite accessory.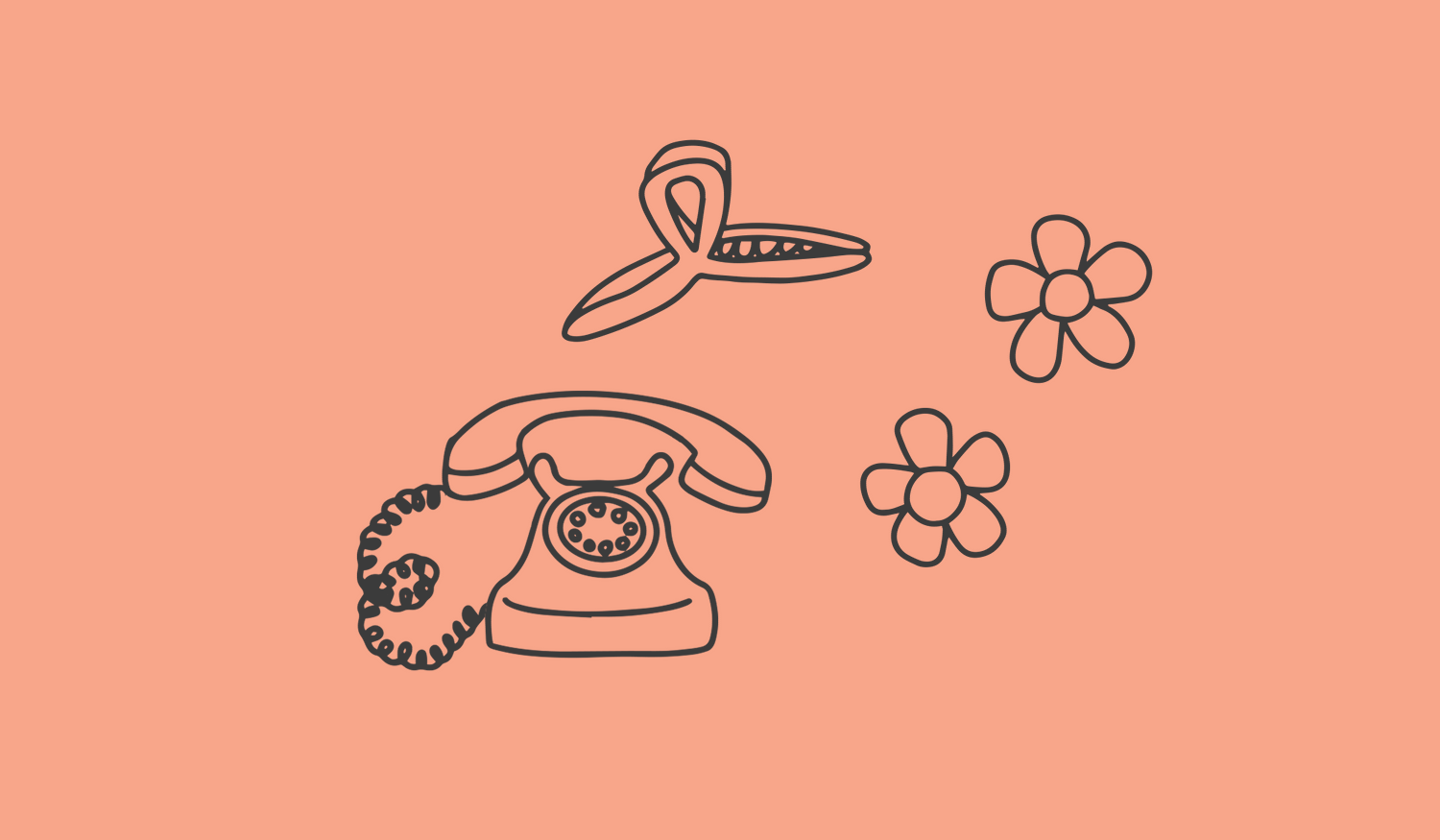 your new everyday hair accessory
your new everyday hair accessory
your new everyday hair accessory